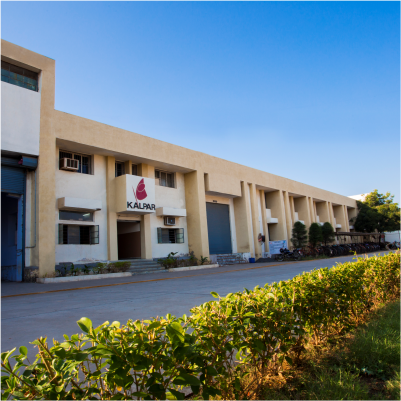 Kalpar Engineers Pvt. Ltd., is an ISO 9001:2000 TUV certified company having undivided focus on design and manufacturing of castors & wheels. Established in 1995, Kalpar is among the leading names in industry known for its consistently strong, sturdy and reliable castors – manufactured for various industry segments. Having output of more than 2 million castors & wheels per year Kalpar is among the largest manufactures of its kind in India. Kalpar's product range covers a wide spectrum of needs with 30 mm to 200 mm diameter wheels that can carry 30 – 2500 kgs of load. Kalpar follows stringent quality process to ensure a robust and reliable outcome, that can help improve the efficiency of its user.
KALPAR's quality is well acknowledged by the industry and today it exports wheels & castors, of over 650+ types, to over 35 countries across the globe. Kalpar's wheels & castors are an outcome of exceptional quality and intelligent design, making them very efficient in rolling resistance management. Kalpar products are made with the objective to enhance the maneuverability of various movements around the planet.
Every product manufactured at Kalpar has to go through a range of tests and it has to clear the self-defined quality standards of the company. Kalpar is committed to supply only the best to its customers.
Diverse range, World Class quality, Optimum Strength and Life Long Reliability is what makes Kalpar a perfect partner for every application.
Kalpar Castors will run on and on…and on…
Key factors of Kalpar range of wheels and castors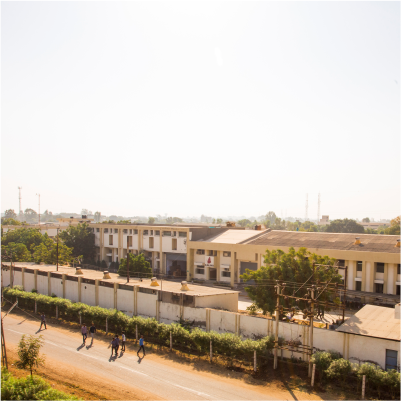 Capacity
Over 2 million castors manufactured per year.
Product Range
650 + variety of products to serve needs of multiple industries
Design to Delivery
Product is developed, designed and manufactured – all under one roof. From design to individual components, every part is manufactured as per ISO standards.
Multiple Industries served
Kalpar's products are utilised by diverse industries like Textile, Automotive, Luggage, Furniture, Hospitality, Refrigeration, Retail, Air cargo etc.
Preferred by OEM's
Both domestic as well as international manufacturers looking for value addition to their products rely on Kalpar for their castor and wheel requirements. Many OEM's looking for customisation to suit their brand value, rely on Kalpar's products.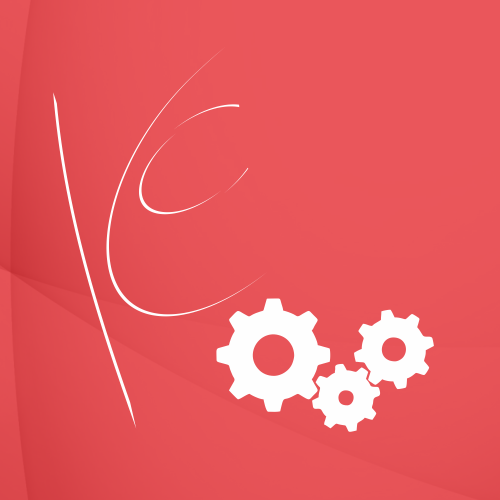 Kalpar's Manufacturing facility
Kalpar's high-tech manufacturing facility is spread over a built up area of over 50000 sq.ft. The facility is located on a 2 acre land. The manufacturing is carried out as per ISO standards, by employing a host of technologies and machinery.
Kalpar's wheel manufacturing process includes following steps:
Product design and development
CNC dyes and Mould Making
Heavy duty automatic press
Injection Moulding
Aluminium die casting
Surface coating and painting
Continuous assembly line.
On-line quality check
Castor performance testing