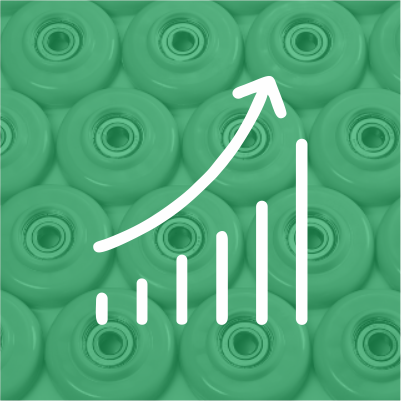 It is our ongoing effort to provide better work environment to the industry and to add more value to the products produced or services provided.
Some factors that were luxury in yester years have now become a necessity. Time management, Convenience, Man-hour optimisation, stress-free work environment has to be achieved at all levels, be it design & development, administration, production, packaging & forwarding, delivery etc. Maneuverability is one factor that provides perfect assistance in achieving these goals. Castors are such a small product but it has helped mankind to a great deal by providing maneuverability. Kalpar castors has been trusted by various industry segments for their maneuverability needs.
Kalpar is committed to supply the highest quality at all times.