Kalpar's Dust-Free Castor Wheels at ITM 2022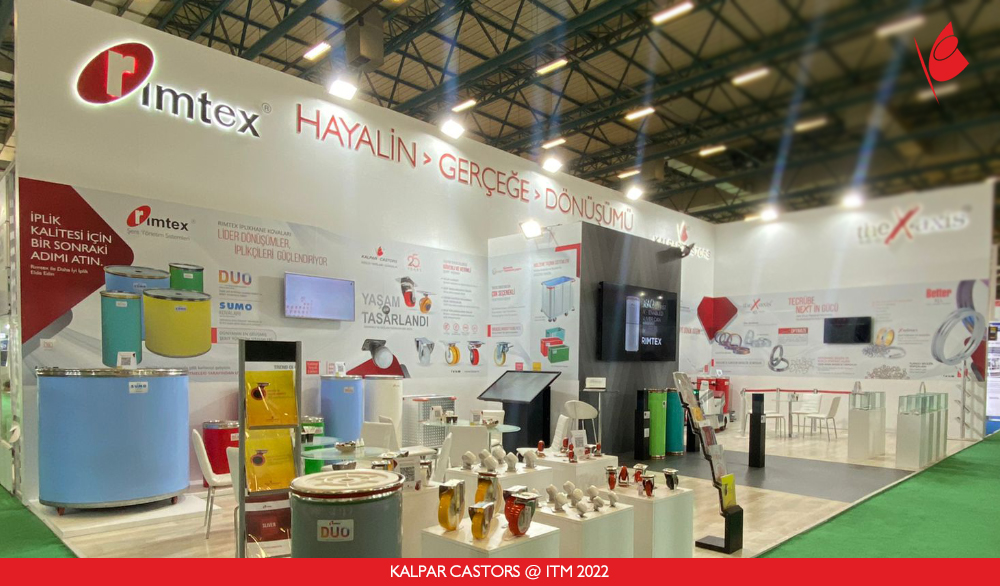 Kalpar has evolved its range of dustfree castor wheels for the Textile industry with continued refinement and innovation, thus producing superior results for its customers. They are widely used in spinning cans, spinning trolleys, steaming trolleys, heavy duty trolleys, material handling and medium-duty trolleys. The durability and strength of these castor wheels are among the best and it yields multiple benefits in efficient sliver handling.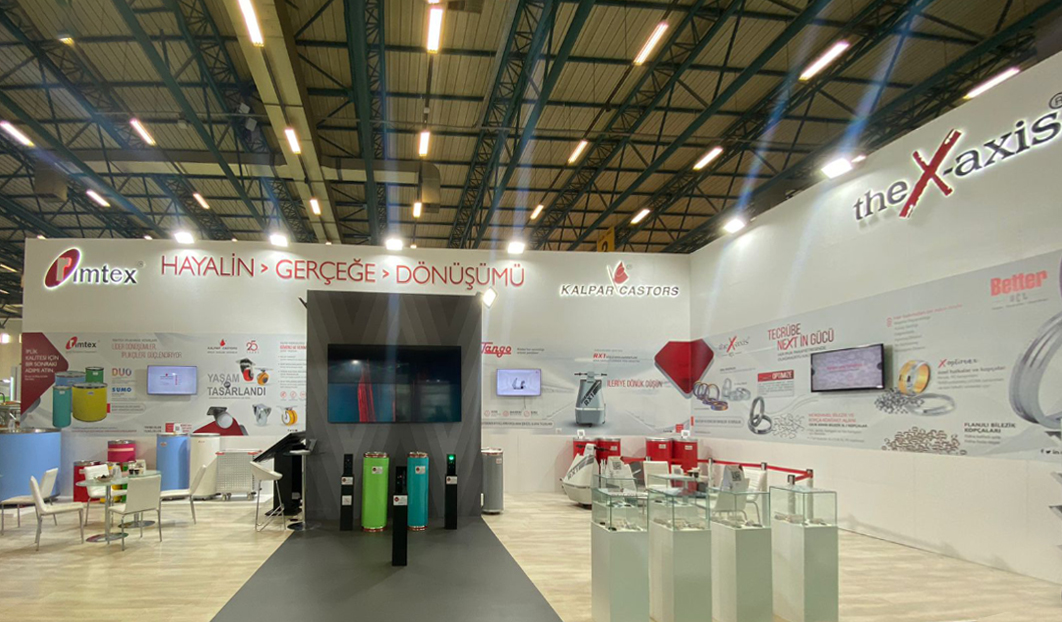 The Kalpar Castors are known among its users for their durability and toughness, it is among the best in the industry. Sliver movement is critical part of yarn preparatory process, and Kalpar Castor wheels ensure safe and efficient sliver movement. The Textile series of Castors have load carrying capacity of upto 400 kgs. Some of the key advantages of Kalpar are:
Smooth Movement: Maintains sliver coiling and quality
Reduced sliver jerking: Gain better sliver
High-quality stainless-steel castors: For upto 120-degree centigrade temperature
Avoids yarn accumulation: For winding trolley, packing trolley and yarn transportation
At the ongoing ITM 2022 Kalpar will be displaying the entire Textile series of castor wheels, viz. Stainless Steel Castor, Single Axle Castor, Ball Type Castor, Double Wheel Medium Heavy duty Castor. As a bonus for ITM visitors, the company has put up its updated design of the On Toes Castor Wheel. It is tested at leading spinning mills in Turkey and the results are absolutely positive.
Visit us at ITM 2022, Hall no: 3 and Booth No: 308C and join the journey of quality, reliability and durability.